Connect to your niche audience
Content Creation Packages
Are you ready to take your presence in the Automation and IIoT landscape to the next level?

Our content creation packages are designed exclusively for businesses operating in Automation and IIoT sector, helping you showcase your product or services on social media and drive meaningful connections.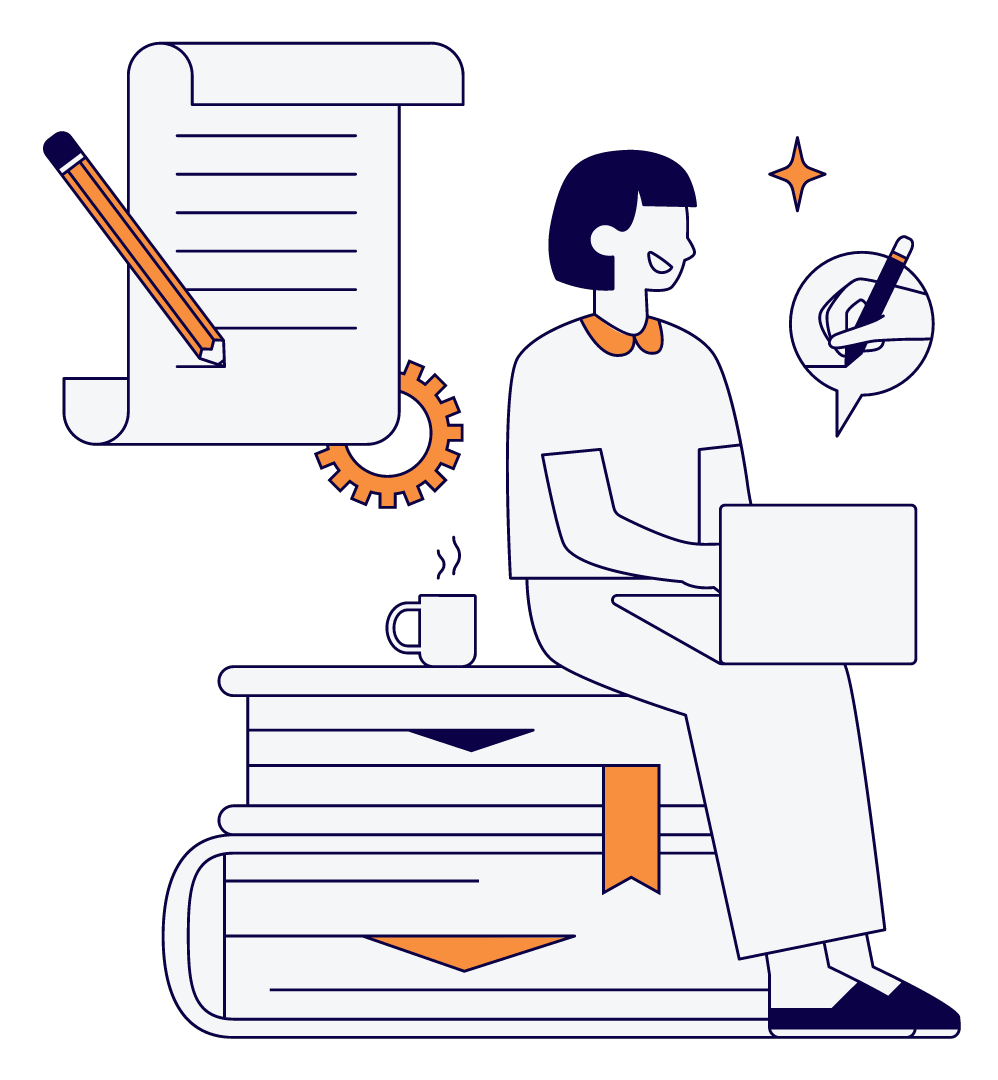 Did you know?
"Approximately 4.48 billion people worldwide use social media platforms, making it a significant avenue for digital content consumption and sharing."
Who should buy these packages?
Hardware Manufacturer
If you offers Factory Automation hardware such as Smart Sensors, controllers, actuators, PLCs, HMIs, or Edge devices and are looking to introduce them to the niche audience..
Software Manufacturer
If you provide software platforms related to Automation, IIoT, Dashboards, or Cloud services and are looking to introduce them to the niche audience..
What is included in the package?
This packages has been crafted with precision after years of delving into the psychology of digital content consumption
Product review videos
Get one High Quality and engaging product review videos focused 100% on your product or service. The video will be shared in our social media with an audience of 100k+
Engaging monthly posts
Connect with your target audience effectively through monthly social media posts shared across our extensive network, reaching over 100,000 eager viewers and beyond.
Collaborative posts
In these posts, we aim to showcase the integration of diverse technologies to demonstrate data flow scenarios. For instance, we will illustrate a data flow scenario where an HMI Screen (Client A) is connected to a PLC (Client B). Please note that all client approvals are required for publication.
Free Educational videos
If we love your product, we would be more than happy to create free content to publish in our Code and Compile course. As our customer, you will get free access to these videos.
How it works?
We are on this journey together ❤️
Book a call
Contact us to book a call where we will understand your product/Services and discuss possible content for the social media
Content Creation
We initiate the content creation and scheduling process for your product, ensuring that all content is crafted collaboratively with mutual agreement.
Review and Publish
You'll have the opportunity to review the content we create before it's published on social media. Additionally, you'll receive a copy of the content for sharing within your own network.
What our Truly satisfied clients says about us?
Ira Sharp Jr
Director of Product Marketing, Phoenix Contact USA
In a word... Rajvir is "Awesome!" I had the pleaser of working with Raj over the past 1-2 years on various social media projects including YouTube videos on the Code and Compile platform to a Podcast.
Raj is very professional and truly knows his stuff. What started as a business relationship has morphed into a friendship.
Thanks for being great Raj!
Dave Eifert
International Man of Mr. IIoT
I had seen Rajvir's YouTube series on PLCnext Control. He did a very thorough job of touching on and demonstrating many of the capabilities of this controller. I reached out to Raj via LinkedIn, He INSTANTLY answered back, and asked if he could get on line with me via TeamViewer and showed me how to correct my problem! EXCELLENT KNOWLEDGE, SURPASSED ONLY BY SUPERIOR CUSTOMER SERVICE!! Most highly recommended!
Jasmin Heim
Director Marketing, Business Unit Automation and Electrification Solutions, Bosch Rexroth AG,
We are thrilled to be working with Rajvir Singh. He conveys our topics around ctrlX AUTOMATION in a very understandable way and shows how easy the system works. The collaboration is going flawlessly and we really appreciate how independently Rajvir creates the content, hitting the tone of the target group.
Mikel Ayani
CEO, Simumatik
We started working with Rajvir as a collaborator, with the creation of a Youtube series. Given the good results and his proffesional skills, the relation and collaboration has keep growing. He creates great content and is very easy to work with. Thanks for all your help Raj!
Zhibek Moldagaliyeva
Marketing Manager, Prosys OPC Ltd.
We started working with Rajvir as a part of our YouTube collaborators program. We are delighted with the quality of the content that he produces. He explains easily and demonstrates the role OPC UA plays in processes and automation.
We are looking forward to our future projects together.
Bob Bergsgaard
Senior Global Sales Enablement Manager- Banner Engineering
Working with Rajvir to develop a series of educational videos for our product was overall a great experience. Rajvir is professional, kind, and a great communicator. The content that Rajvir developed was exceptional, and beyond our expectations. The content was organized in an intuitive and easy to understand manner. I highly recommend Rajvir to anyone in this industry, and we look forward to working with him again soon.
Content creation packages
📢 Seize the opportunity of our annual package, featuring year-round promotions!
Start-up
Package
Sponsor your product
Sponsor us with your product and let us bring that to niche market
2 Social media posts

Collaborative posts
Yearly
Package
Reach your niche audience round the year via videos and posts
2 Product review videos

10 Social media posts

Collaborative posts

Free Code and Compile Yearly Subscription
One-time
package
€2999
Reach your niche audience via an exclusive product video and posts
1 Product review video

2 Social media posts

Collaborative posts

Free Code and Compile Yearly Subscription
Connect now!
Want to interact and connect with the community ?