About us
Code and Compile is an E-Learning platform offering courses on Automation and IIoT.

We are driven with years of experience, passion and enthusiams to offer fun and engaging platform to meet your requirements

Buy from locals 🌎
Meet our distributors
Would you like to be our distributor?
Join our school and you won't regret it!
This school is best for you if you are facing one of the following:

Limited options for hands-on training

Keeping up with ever-changing advancements in Automation and IIoT

Lack of comprehensive learning resources

Compatibility and Integration Challenges

Skill gap and training opportunities

Lack of mentorship and guidance

Instructor support while learning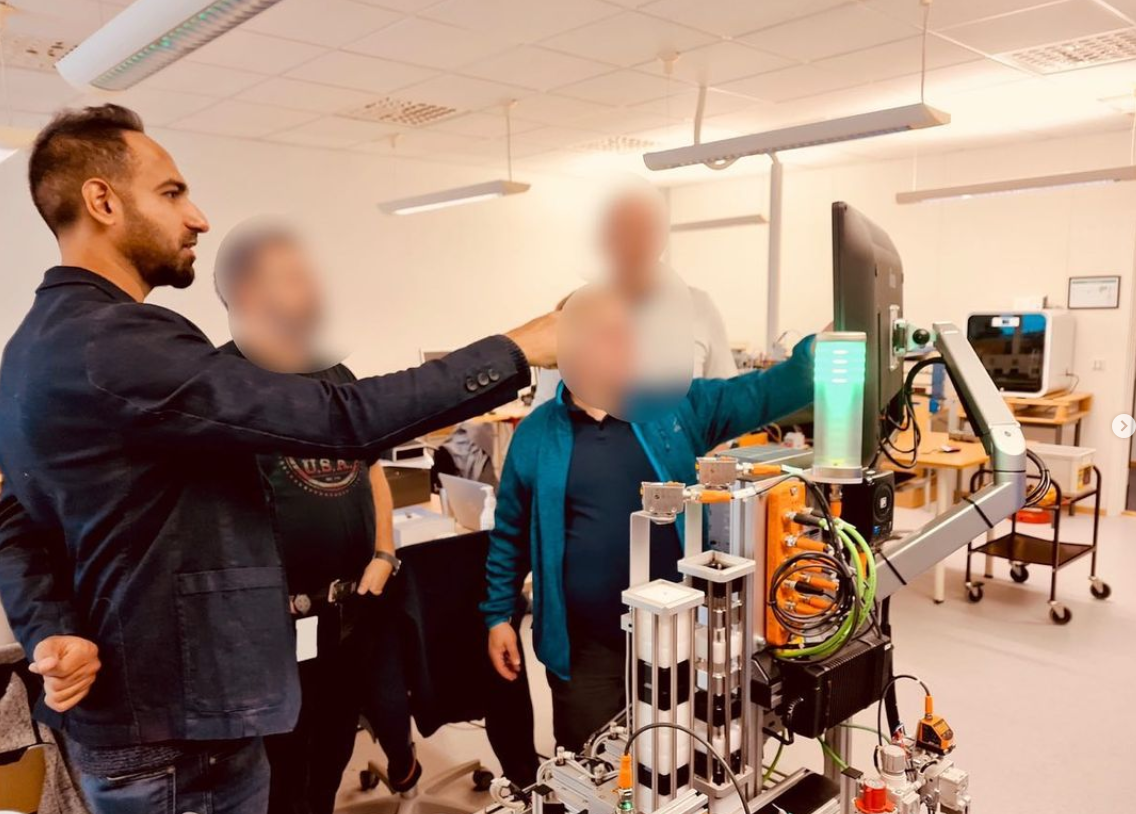 After 12+ years of experience in Automation and having more than 100000+ students from over 170+ countries, I am excited to say that I can offer you right tools and platform to learn while have fun.
Rajvir Singh
Founder, Code and Compile
Product reviews
If you have product related to Automation or IIoT which you want to share with key audience then reach us out for possible collaboration
Learning material
Want to create a learning course for your employees, team or students? We offer structured courses for your product and services
Career Guidance
Wondering what to learn, from where to start, where to find resources? Contact us and we can have a coffee call to find a solution
Connect now!
Want to interact and connect with the community ?
Special guide for Yearly Subscribers 📙
Check out Code and Compile Yearly Subscription user guide to help you get started!
Created with