About me
I am Rajvir,
your learning guide
I am an empowered Automation and IIoT Specialist, focused action and goal achievement. I am passionate about making learning easy and fun using latest learning tools. With me as your coach/guide you will discover answers, find solutions, and create possibilities to move forward in the area of Automation and IIoT.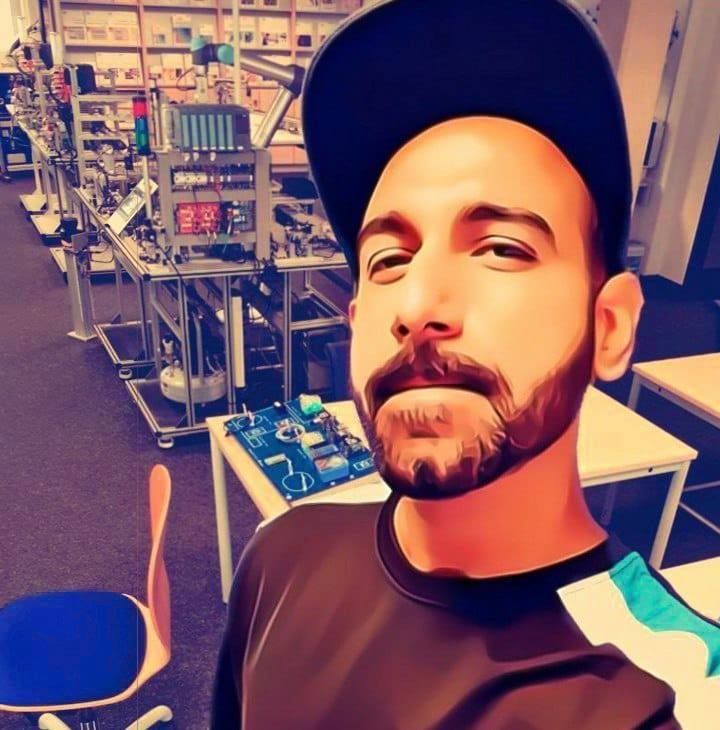 Masters in

Mechatronics

, Siegen University
From

Delhi

(India), lives in

German

y
YouTuber with 150000+ Subscribers
Join my school and you won't regret it!
Do you feel trapped in a job that you never really liked? Or in the tasks that are repetitive and monotonous and you fail to build motivation?
All these are common problems for many people nowadays. When we are not learning, we feel trapped and demotivated with our life. Progress or Growth is a psychological need for most of us. All it takes is to make a big decision to redefine your life and find the right guidance and support to transform this realization into some actual life changes.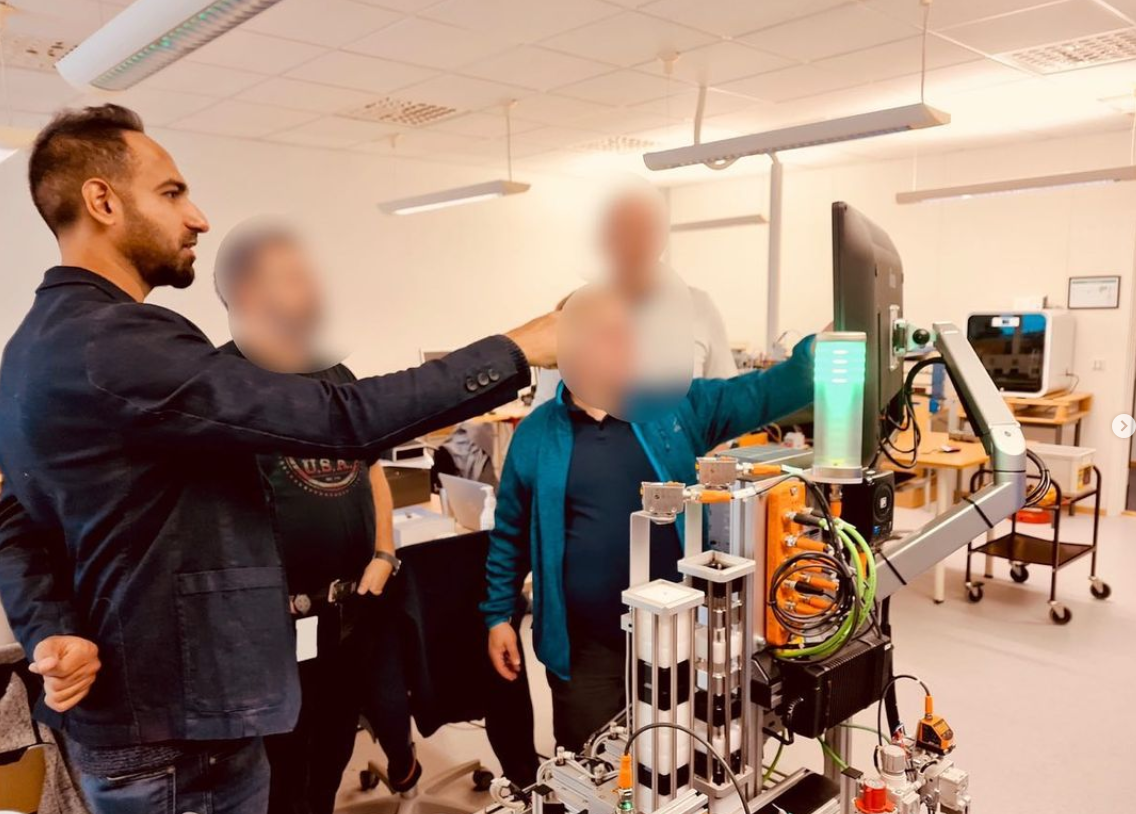 After 10+ years of experience in Automation and after having more than 100000+ students from over 170+ countries, I am excited to say that I can be the right guide for you. So, what are you waiting for?
Rajvir Singh
Founder, Code and Compile
Services
What I can offer?
Product reviews
If you have product related to Automation or IIoT which you want to share with key audience then reach me our for possible collaboration
Learning material
Want to create a learning course for your employees, team or students? I offer structured courses for your product and services
Career Guidance
Wondering what to learn, from where to start, where to find resources? Contact me and we can have a coffee call to find a solution
We are on Telegram 🚀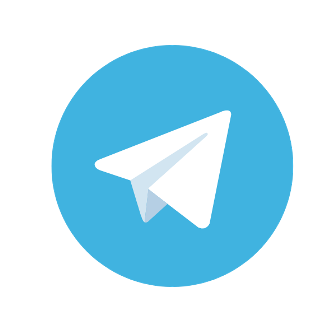 Join our official Telegram channel to interact with the community 👨‍🏫👩‍💼🤵
Don't know where to start learning?
Check out Code and Compile Yearly Subscription user guide to help you get started!