Past webinars
Missed our last webinars? Don't worry, we record all the webinars for our students. The following is the list of old webinars
PLC Simulation with HMI and Node-RED
September 23, 2022

In this webinar, you will see the posibilities of using Micro800 PLC Simulator with HMI and Node-RED
Node-RED and MQTT
June 20, 2022

In this webinar, you will learn how to communicate S7-1200 PLC and Raspberry Pi via free Cloud MQTT broker
New videos
Every two weeks, Code and Compile is publishing new videos on the YouTube on the hot topics of Automation and Industrial Internet of Things. Check below our new videos.
Banner Snap Signal IT and OT Integration
🎥 In this video, I introduce you Banner Snap Signal concept, which allows factory data to be captured, converted, and distributed quickly to the Cloud ☁. This allows IT and OT Integration quite flexibly.
ctrlX CORE with IO-Link master
February, 2023

In this video, you will see how to interface ctrlX CORE Plus with IO-Link master AL1332 from IFM via EtherCAT. There are several examples to read and write the information in the IO-Link devices.
IT and OT using ctrlX CORE
Jan, 2023

In this video, you will see how you can interface OT (S7-1500 PLC, Delta PLC, Raspberry pi etc.) running in the shop floor with the IT tools like Mongo DB, MQTT broker running in the cloud.

We are on Telegram 🚀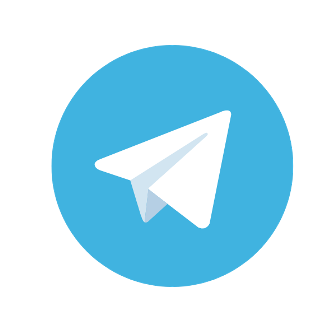 Join our official Telegram channel to interact with the community 👨‍🏫👩‍💼🤵
Don't know where to start learning?
Check out Code and Compile Yearly Subscription user guide to help you get started!