Payment made Easy
Now pay in INR!
We offers transparent and flexible payment services
to our Indian customers
Now pay using QR Code using any UPI enabled app
Step 1: Get the course price in INR
Step 2: Pay in INR
Pay in quoted fee in INR instantly via UPI, Google Pay, Phone Pe or PayTm using the QR code provided. If you want to make bank transfer, kindly ask for the bank details.
Step 3: Start learning
After confirming your payment, the course(s)/service will be added to your Code and Compile's account within few hours and you will receive an invoice for your purchase
We are on Telegram 🚀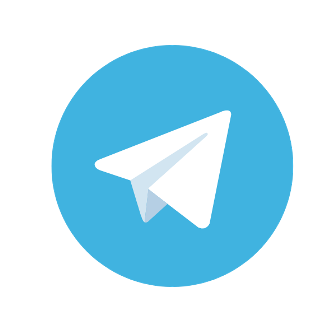 Join our official Telegram channel to interact with the community 👨‍🏫👩‍💼🤵
Free NEW Lectures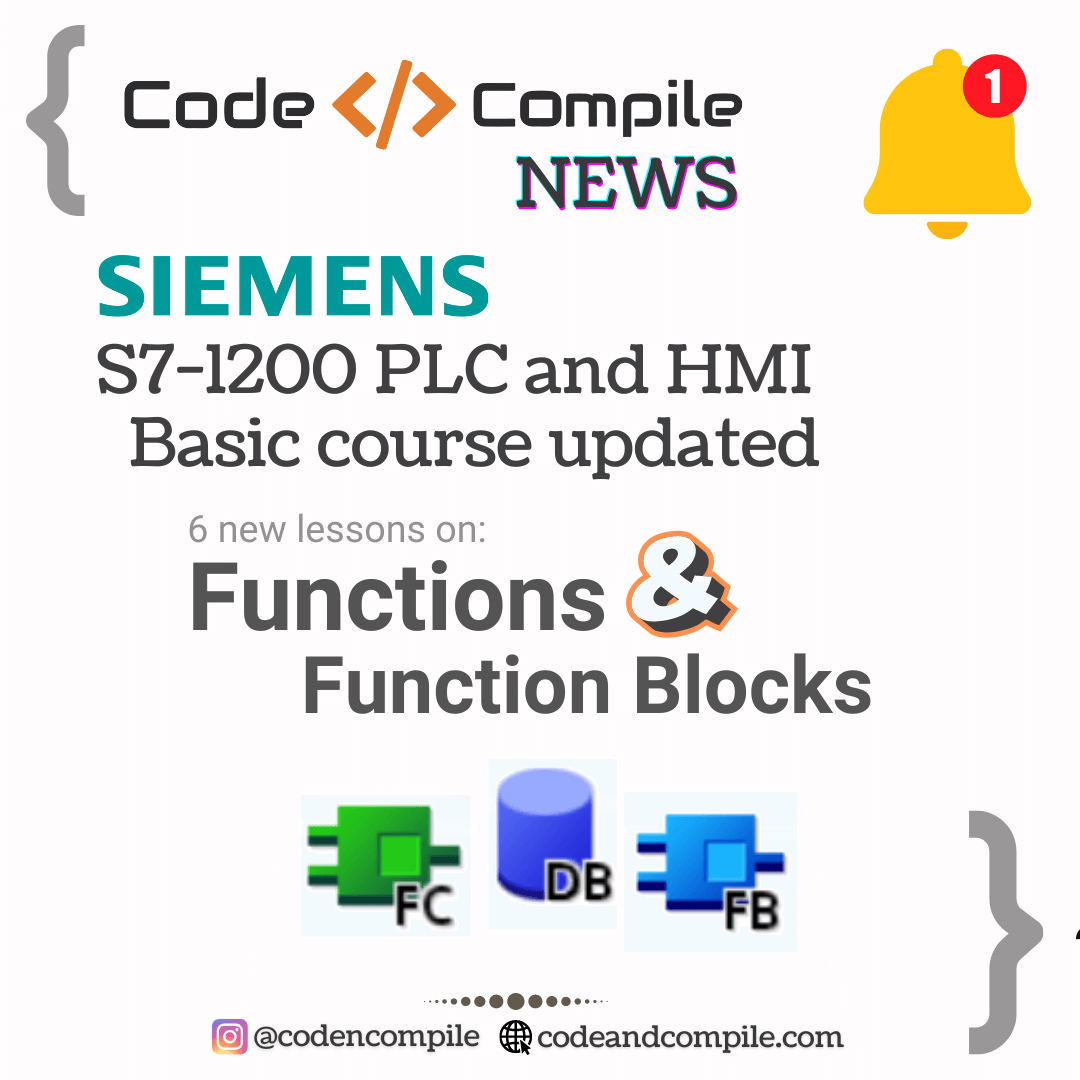 Learn S7-1200 PLC and HMI (Basic)
has been updated with new lectures on the following topics:
Block calls- FC, FB and OB
FC and Shared Datablock
Function Blocks
Single instance
Multi-instance
Parameter instance