PLCnext - Next Generation PLC
Learn about PLC Programming (Digital and Analog), OPC UA, MQTT and Cloud interfacing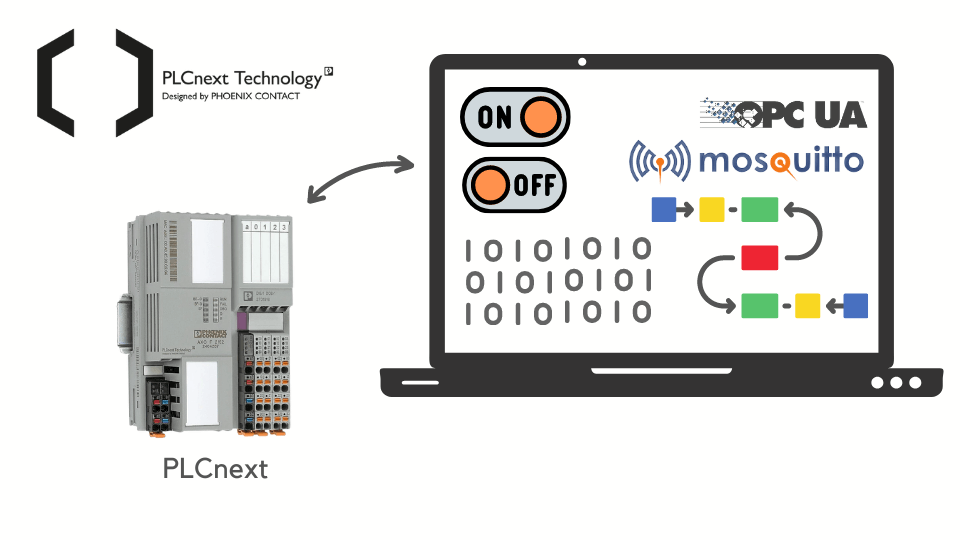 What this course is about?
This course is not only about PLC programming unlike many other courses. In this course you will learn PLC programming with digital and analog IOs, visualizing signals on HMI, Interfacing PLCnext with Raspberry pi via OPC U, MQTT, interfacing PLCnext with IBM Cloud using in-built Node-RED platform.

Furthermore you will enjoy the quiz to test your skills

What you should learn next!
The following are the courses related to Siemens PLC S7-1200, HMI and SCADA. You can furthermore learn how to read PLC data on the dashboard
Created with