Learn | Automation | and IIoT
Get upto 80% discount
Code and Compile Student offer
Special offer for the Indian students to learn various courses related to PLC, HMI, SCADA, Drives and IIoT tools (Node-RED, OPC UA, Database and MQTT)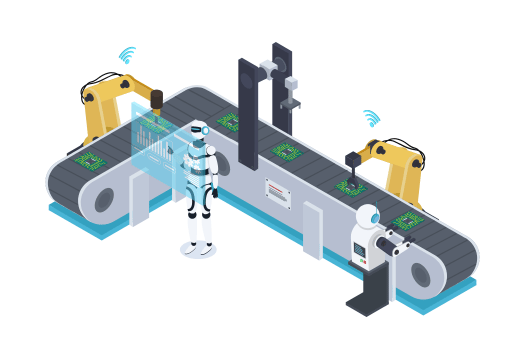 Bundle offer
IIoT Bundle
In this bundle, you will learn how to bring factory data to the cloud using Node-RED. You will learn about MODBUS TCP/IP, OPC UA, MySQL and MQTT
Delta Automation module + IIoT Bundle
In this bundle you will learn how to program Delta PLCs and interfacing that with the MySQL database and MQTT using Node-RED
Allen Bradley Micro850 PLC + IIoT Bundle
In this bundle you will learn how to program Micro850 PLC and interfacing that with the MySQL database and MQTT using Node-RED
Siemens S7-1200 PLC with SCADA + IIoT Bundle
In this bundle you will learn how to program Siemens PLCs and interfacing that with the MySQL database and MQTT using Node-RED
How to Pay in INR and enroll?
Now pay using QR Code using any UPI enabled app
Step 1: Select the course
Select the course from the above that fits to your need. If you are unsure about where to start, feel free to write to us at
info@codeandcompile.com
.
Step 2: Pay in INR
Pay in quoted fee in INR instantly via UPI, Google Pay, Phone Pe or PayTm using the QR code provided. Send payment details to info@codeandcompile.com with your Name, Address and selected course
Step 3: Start learning
After confirming your payment, the course(s)/service will be added to your Code and Compile's account within few hours and you will receive an invoice for your purchase
Why to join Code and Compile?
Lessons are recorded with real hardware devices that are used in the real world application
Get

access to all the resources like software, repositories and presentations via our Wiki
Get
free TeamViewer support
from the instructor when you get stuck in your learning path
Free regular
LIVE Webinars
which are organized to bring new content in the course.
Join our school and you won't regret it!
This school is best for you if you are facing one of the following:

Limited options for hands-on training

Keeping up with ever-changing advancements in Automation and IIoT

Lack of comprehensive learning resources

Compatibility and Integration Challenges

Skill gap and training opportunities

Lack of mentorship and guidance

Instructor support while learning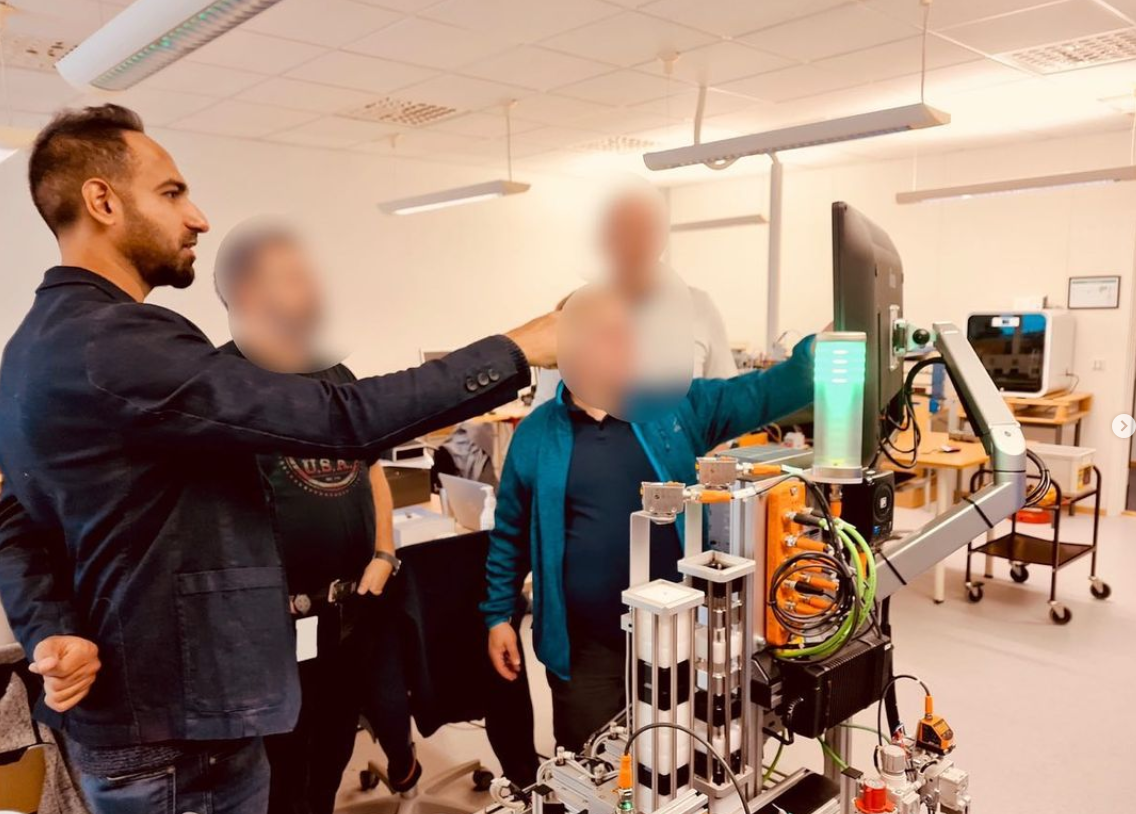 After 12+ years of experience in Automation and having more than 100000+ students from over 170+ countries, I am excited to say that I can offer you right tools and platform to learn while having fun.
Rajvir Singh
Founder, Code and Compile
Connect now!
Want to interact and connect with the community ?
Special guide for Yearly Subscribers 📙
Check out Code and Compile Yearly Subscription user guide to help you get started!
Created with